I am a member of the Romantic Novelist's Association


www.rna-uk.org


It is a great organisation that has been around since 1960, and it does a wonderful job to support and encourage established, and would be writers. They have a New Writers' Scheme that has helped to put many well-known authors on their road to success. There is a wealth of information and lots of tips when you go to the above website. Many well-known authors belong and even started their writing careers by joining the RNA and taking part in the New Writers' Scheme.

You can contact me here: WeMaKr@t-online.de I will try to answer every email I receive as fast as possible. I would love to hear from you. Every author is glad to hear from anyone who shows interest in their work, I am no exception. If you ever buy or read any of my books, I would be very pleased if you write a review about it (hopefully a positive one!). Reviews are sometimes a help for someone who is undecided about a book.

Thank you for making the effort to read a little more about me.

Wendy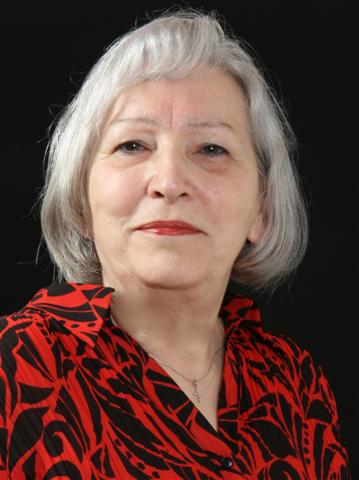 'The happiest of people don't necessarily have the best of everything; they just make the most of everything they have.'